Spark - NFTs to support deafblindess by Ava Jolliffe
Spark is one of the first NFT collections of its kind – a 250-piece profile picture collection to spread awareness about deafblindness, a condition that over 400,000 people suffer with in the UK alone. Where other NFT collections donate token amounts to good causes, Fungii Studios launches this collection with the majority of proceeds from the sale and resale donated to Deafblind UK, and into the hands of the people suffering from deafblindness.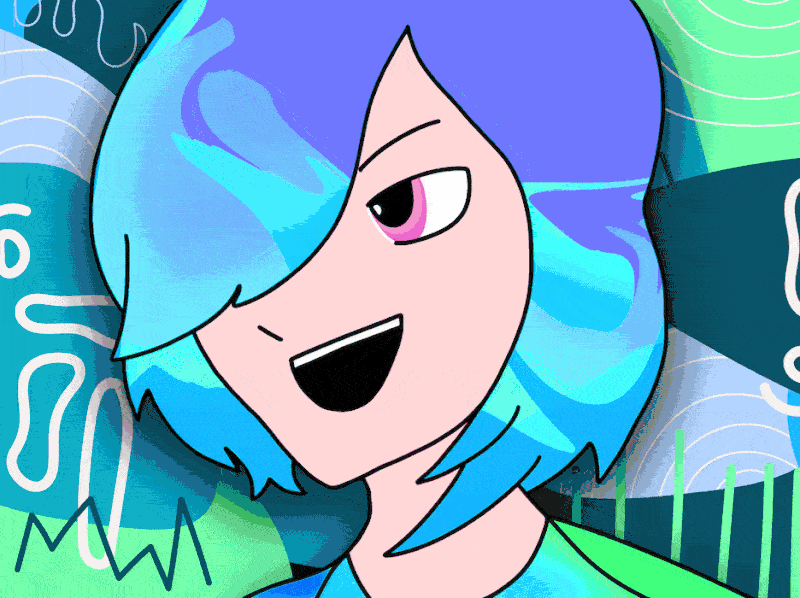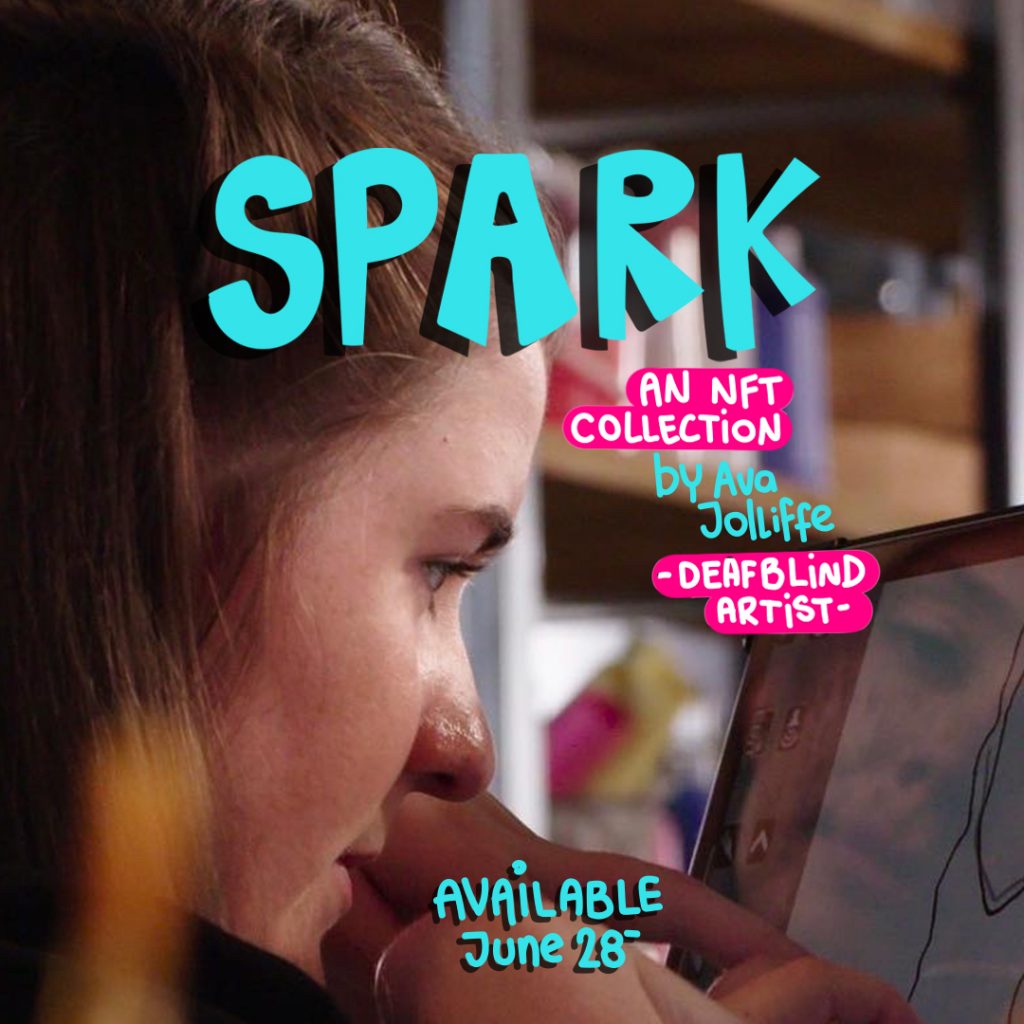 Ava Jolliffe is a young award winning Deafblind artist working in digital media.
Already her artworks have been showcased in two solo exhibitions, in addition to her production of commissioned work, working with multiple charities to promote their cause and having been highlighted in various media for her advocacy & artistic talent, most recently she has been seen on the BBC in 'Britains best young artist'.
From a very early age, Ava showed a real aptitude for drawing and her creativity and skill was a delight to see.
Unfortunately, Ava became seriously ill when she was 3 years old with a rare degenerative condition leaving her profoundly deaf, severely sight impaired and a wheelchair user. This made her art all the more important to her as a tool for communication and expression as she navigated severe multi sensory loss.
Ava is passionate about showcasing the abilities of deaf/blind artists such as herself and is a keen advocate for her disabled artist peers, striving to challenge the stereotypes of disability and promote equality for all.
Ava aspires to be a recognisable force for artist equality and disability advocacy. She wants to use her her talent in a positive direction and also help promote a better understanding of the deafblind community.
Deaf and blind teenager becomes gallery's youngest artist​
Ava Jolliffe Featured in the BBC
"A deaf and blind teenager is celebrating becoming the youngest artist to hold an exhibition at her local arts centre."
Read the full article.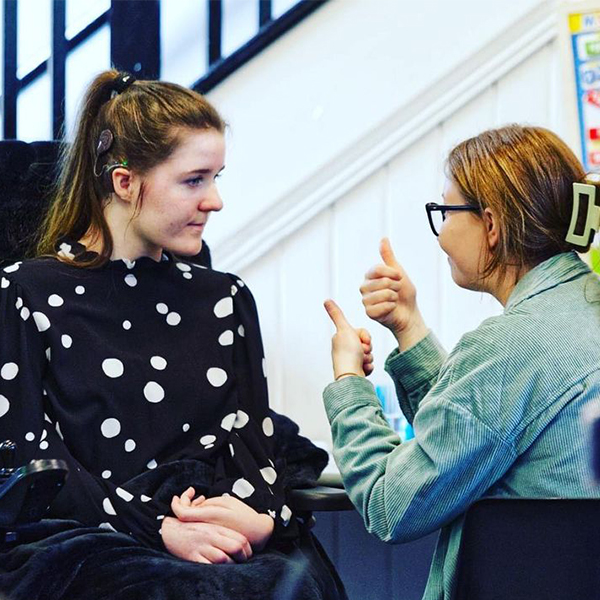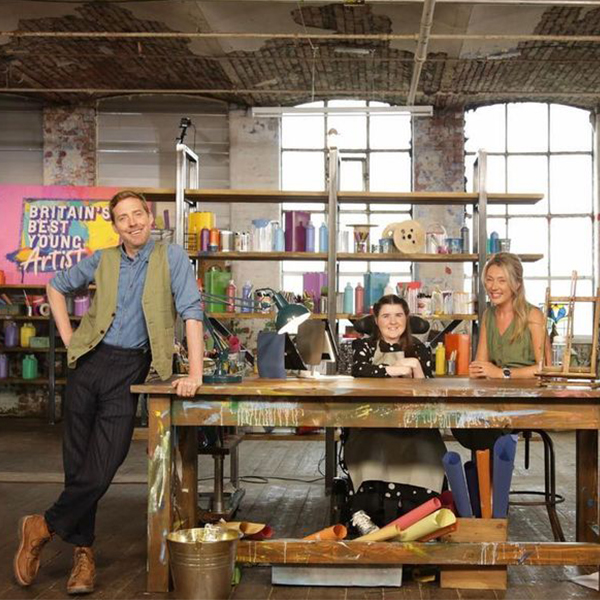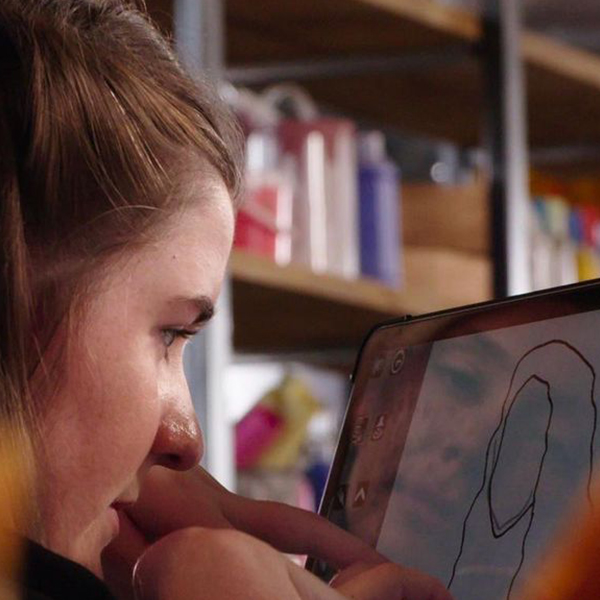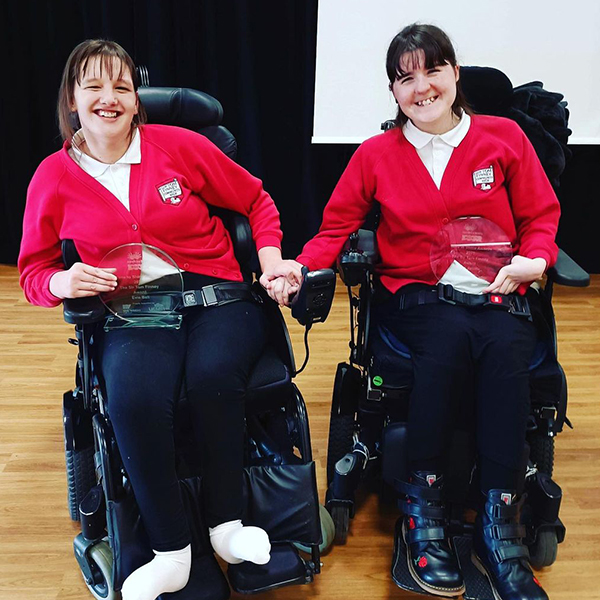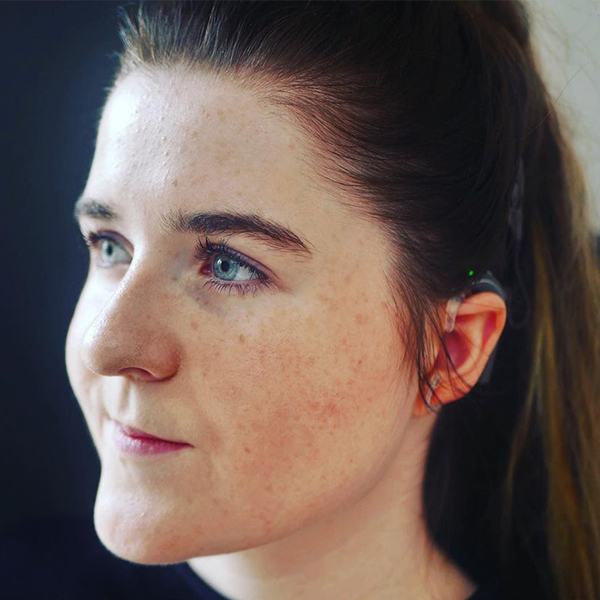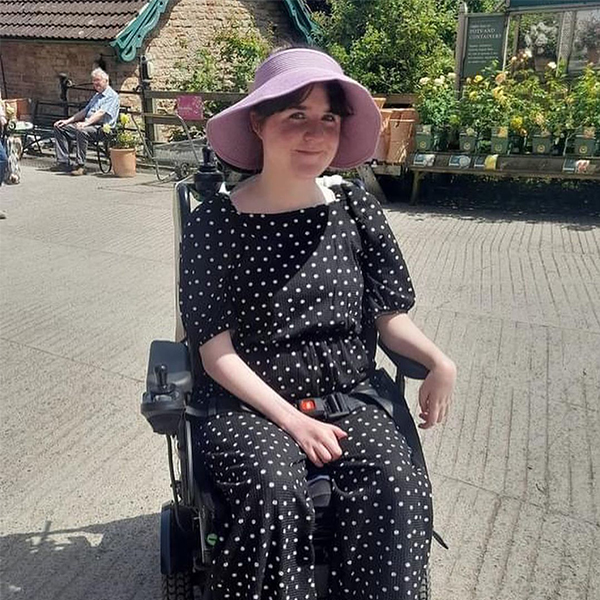 For Fungii Studios very first NFT collection launch dedicated to doing good, we've partnered with industry-leading crypto companies who are passionate about using this technology for social impact.
Spark is a 250-piece NFT collection to support those suffering with Deafblindness launching 28th June on Dropspace.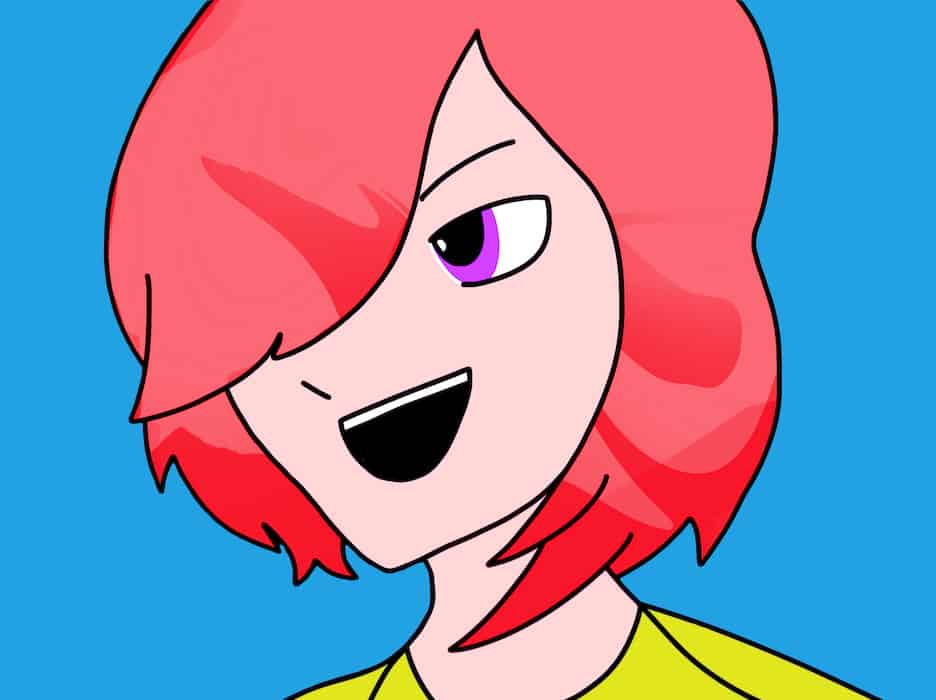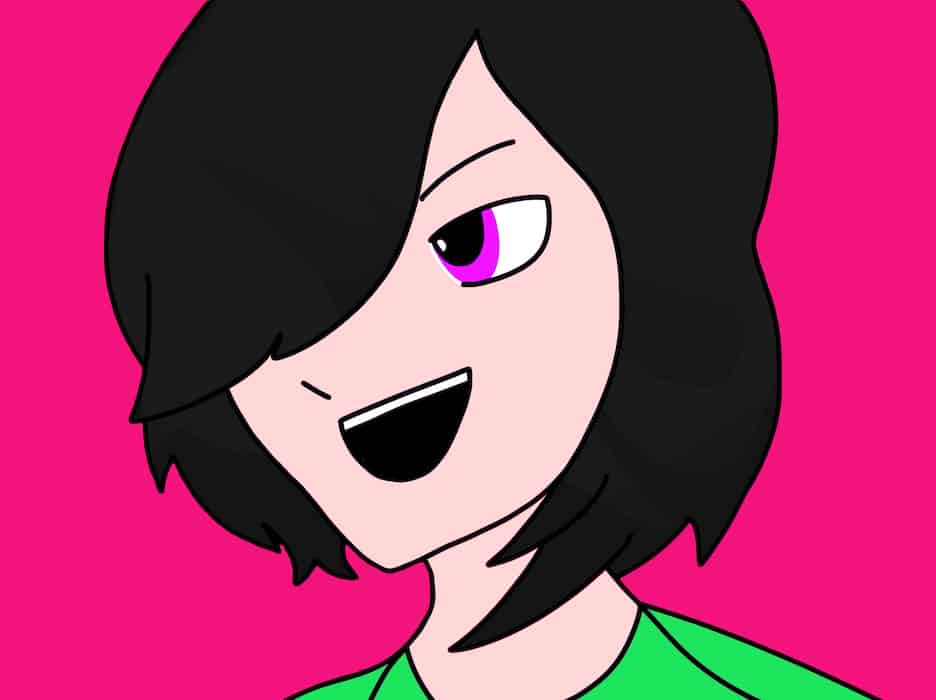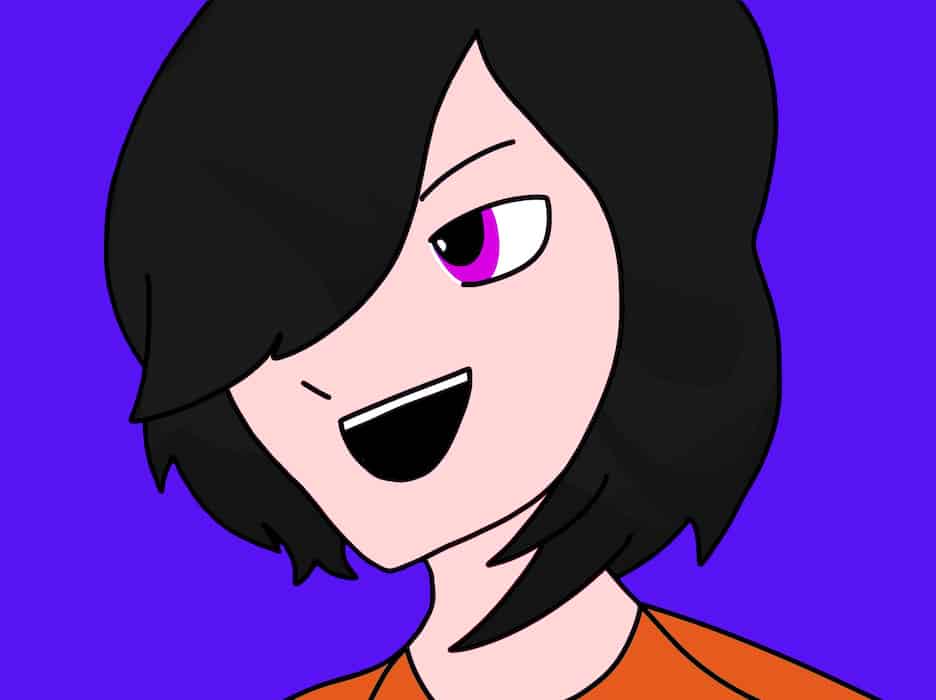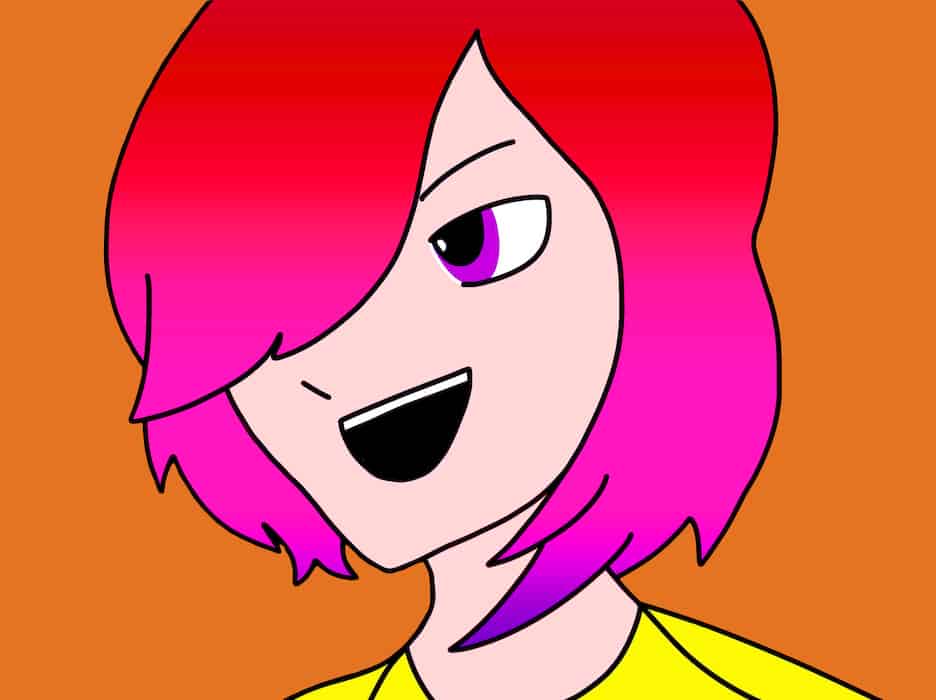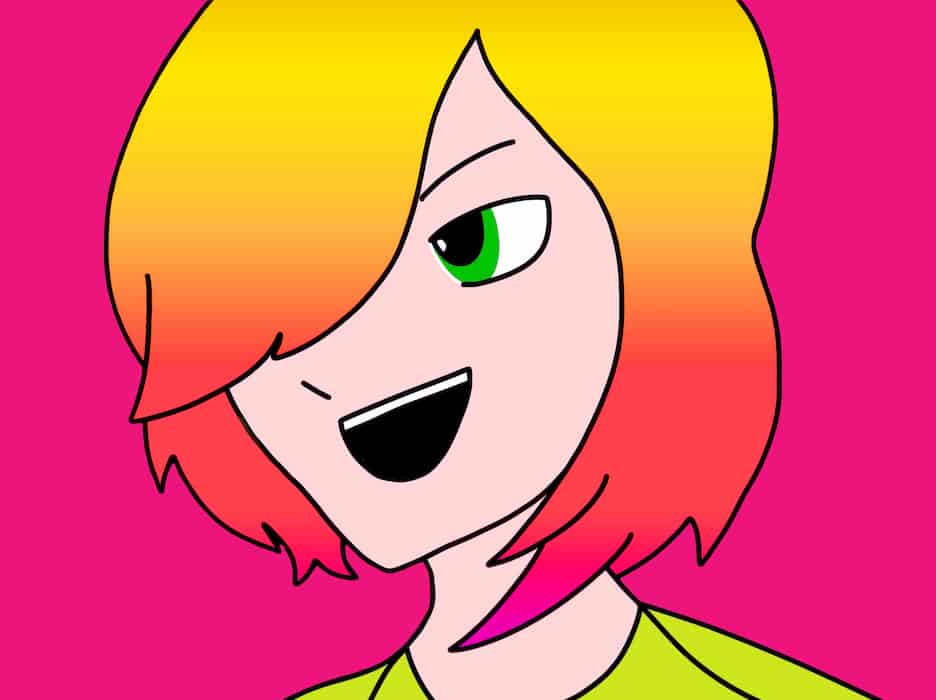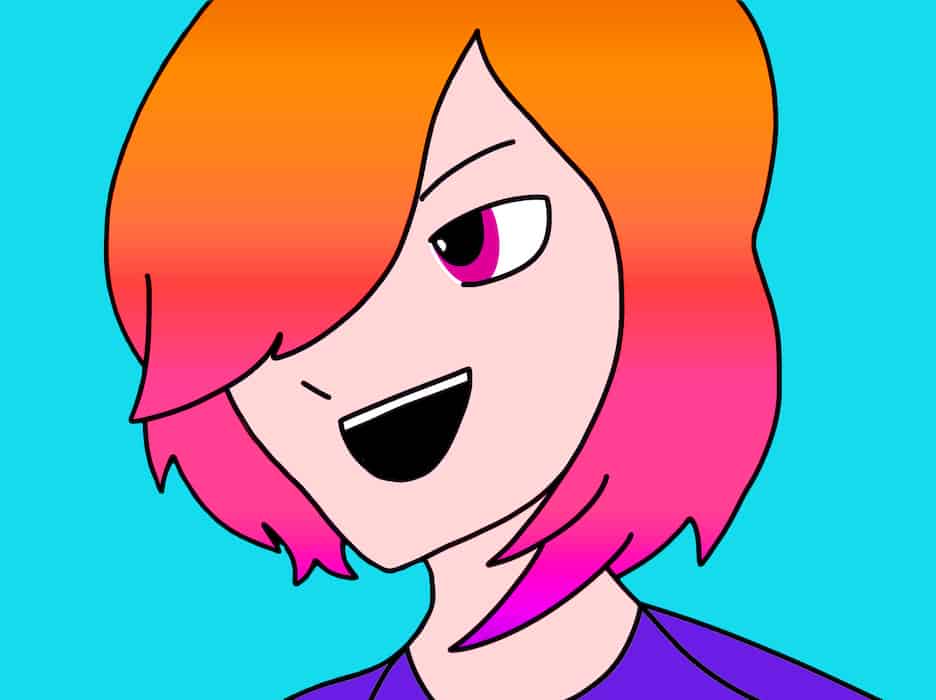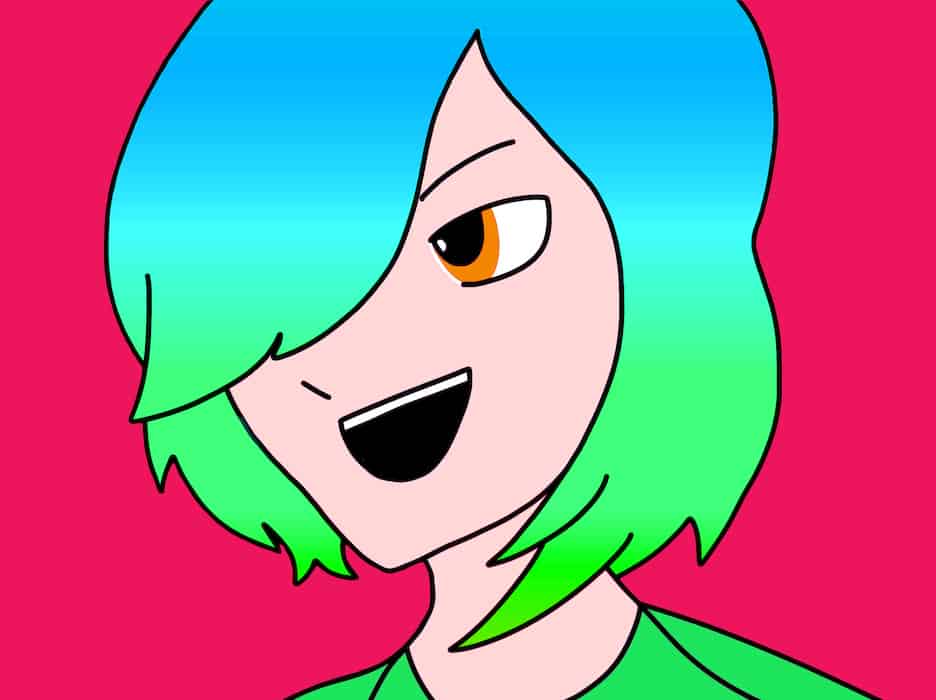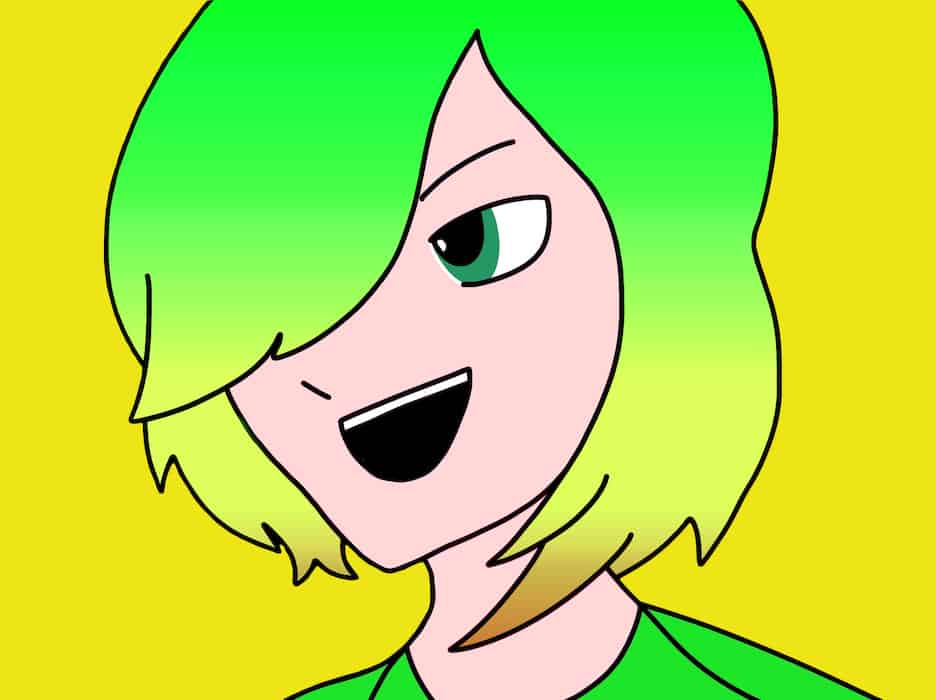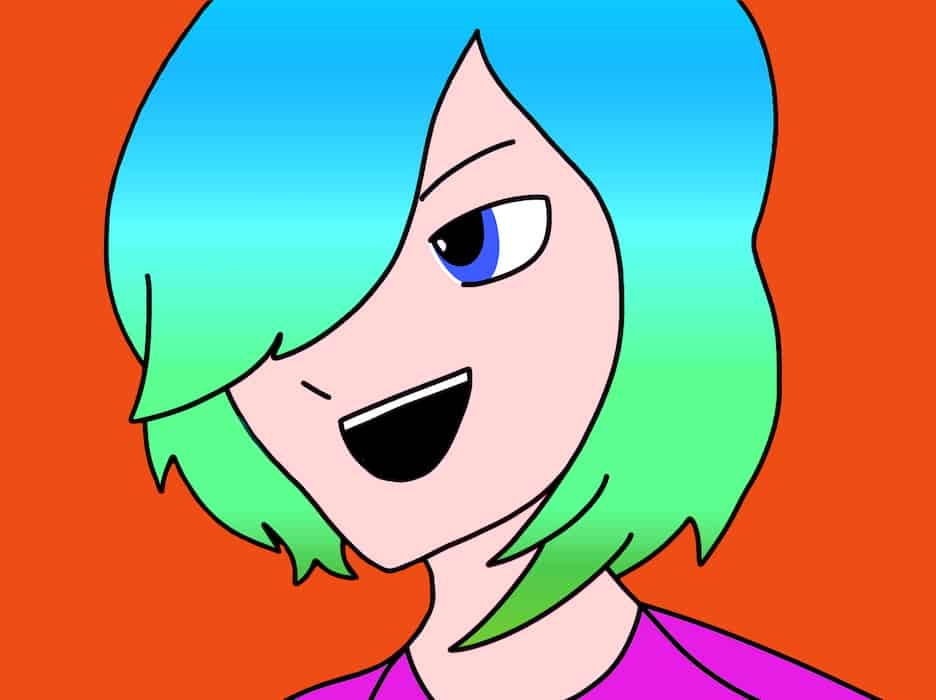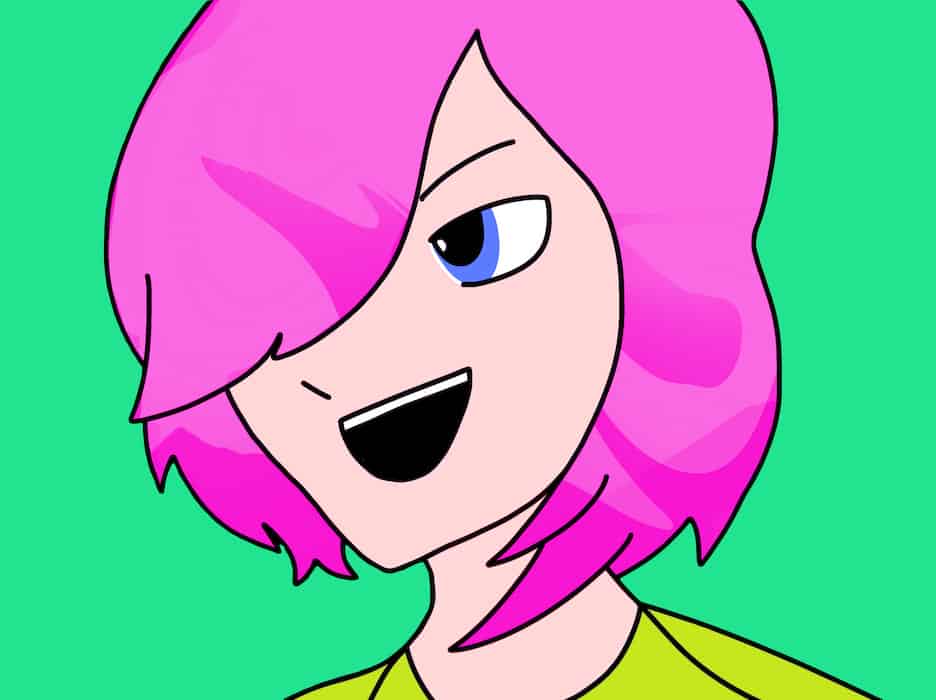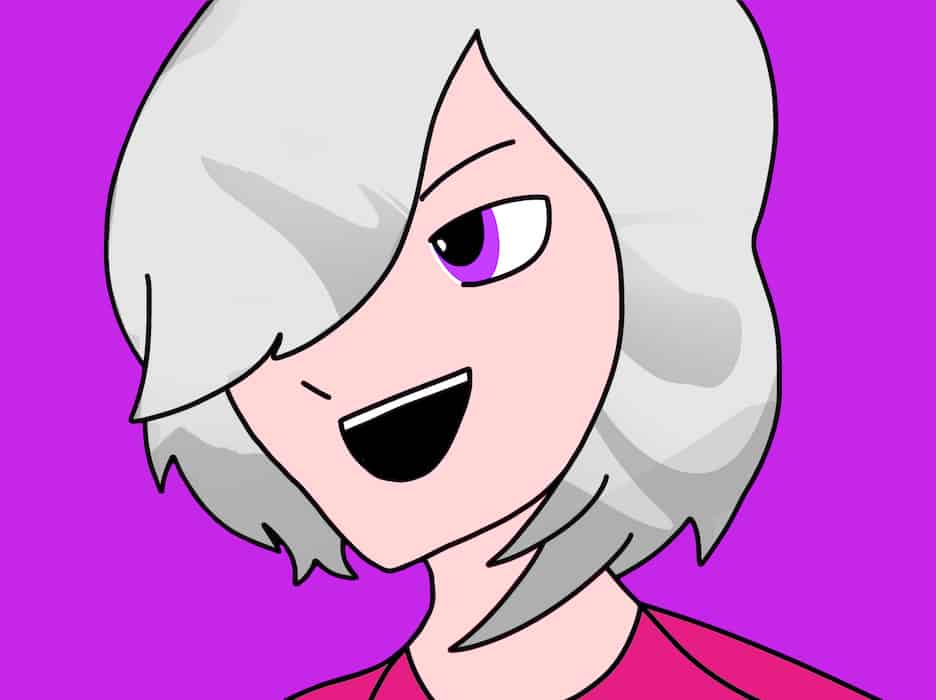 Fungii Studios has partnered with Deafblind UK and the young award-winning deafblind artist Ava Jolliffe, to spread awareness of deafblindness and raise funds for a good cause.
Project Revenue Split
Project revenue is split with 40% going to Deafblind UK, 50% going to Ava Jolliffe, and 10% going to Fungii Studios.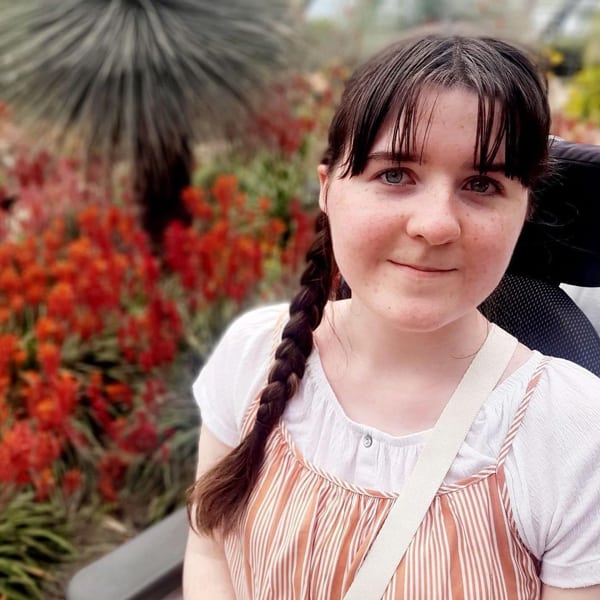 Deafblind UK Digital Artist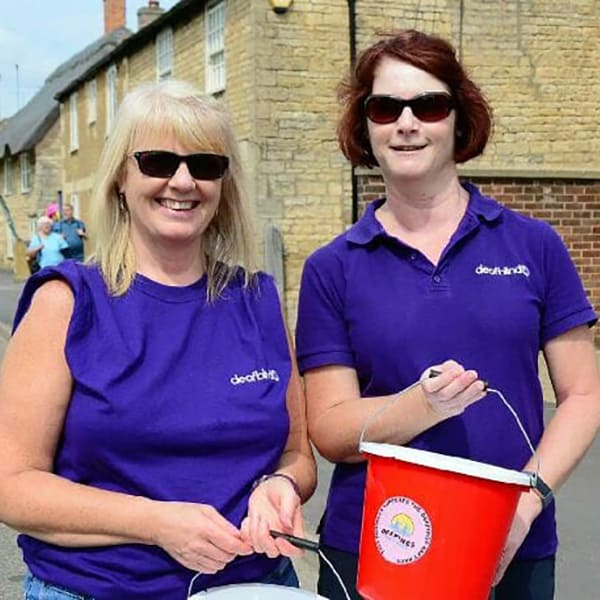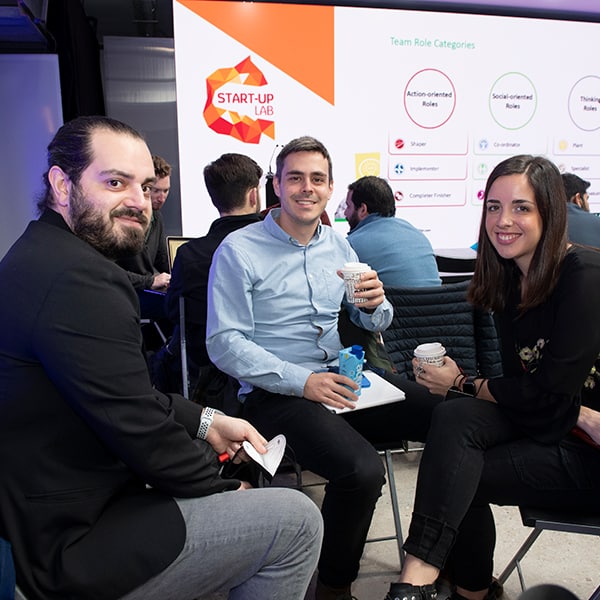 deafblind people in the UK
project to make a small difference
Common questions about the Spark NFT collection
Whether your organisation already has developed all of the artwork for your collection or are still figuring out how to set up your crypto wallet, we can help your project get off the ground and prepared for a high profile launch. 
Each NFT is a unique piece, though some will have attributes that are more rare than others. Sign up for the whitelist on the individual project page to get priority access on launch day. 
Paying for NFTs can be done in a variety of ways, depending on the launch platform, including with a cryptocurrency wallet or with credit card. For our upcoming launches, the NFT can only be purchased using a cryptocurrency wallet with Ethereum tokens. We highly recommend utilizing MetaMask as your wallet. More information will be made available to cover how to purchase cryptocurrency and add it to your wallet.